Community Management Serving All of Southern California.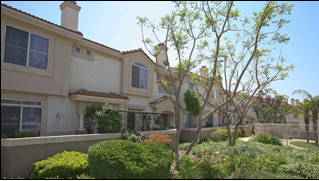 Community association management services for Southern California provided HOA Management Service – Community Management serving LA County, Orange County, San Diego County, San Bernardino County and Riverside County.
Property Management & HOA Management Services
Hiring the services of a professional Community Association Manager can spell the difference between a disorganized HOA and one that serves the best interests of all members of the community. If you are looking for a team adept at community association management in Southern California, you have come to right place. So Cal Property Enterprises, Inc. specializes in association and community management with a particular focus on providing the necessary professional assistance that the community's Board of Directors need.
We provide HOA & community association management in Southern California including the Inland Empire, LA County, Orange County, San Diego County, San Bernardino County and Riverside County.
Our signature all-inclusive full service HOA management commitment to your association:
Answer Board Member questions on a day-to-day basis.
Provide a concise response to all homeowner requests with an acknowledgement letter.
Prepare an essential activity reports that include requests from the Board of Directors, homeowners, property inspections, etc.
Answer and act upon all homeowner communications, both written and verbal, in a prompt manner.
Mail minutes and action list generated from the Board meeting to all members of the Board within one week of the meeting. The action list will include all progress on the Board's requests since the meeting.
Provide after hours answering services 24/7 for community emergencies.
Prepare Board Member meeting package, which includes a meeting agenda, management reports, financial statements and copies of all correspondence sent and received, bids received, etc.
Attend monthly regularly scheduled Board Meetings.
Provide samples of minutes, rules, correspondence, billing statements, etc., all of which can be customized for your association.
Management will report with a list of all requests to So Cal Property Enterprises from the Board, homeowners, etc., along with the status of each item.
Conduct professional small-scale seminars including New Board Member Orientation and Treasurer Seminars.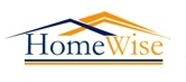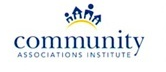 Our team of professionals for community association management in SoCal is fully dedicated to serving the best interests of community members by working closely with the Board of Directors and ensuring smooth operations of the HOA.
If you have questions regarding community association management in Riverside County and other SoCal areas that we cater to, please feel free to give us a call at 951-270-3700.
You may also send us a message here if you require more information about our association and community management services. Rest assured that we will get back to you promptly.